Tampa Bay is one of the fastest developing economic areas in the United States.
Florida is the 17th largest economy in the world and Tampa Bay is a core part of it. By 2030, Florida is projected to be in the top ten economies globally.
Over 4.7 million people call the Tampa Bay region their home. This is greater than other leading tech hubs such as Austin (2.7 million), Stockholm (1.6 million), and Tel Aviv (4.1 million). Tampa Bay has a business-friendly environment, and one of the top public university systems in the world for patent development. TampaBay.Ventures is betting on both the companies we invest in, and the exciting future of Tampa Bay and Florida, to provide substantial success for our investors.
Tampa Bay is already home to numerous multi-billion dollar companies in the areas of cyber security, advanced materials, finance, consumer products, e-commerce, and defense. We see a new generation of founders poised to emerge from these organizations, with deep domain expertise. This decade will see significant growth in the number of tech enabled startups in the Tampa Bay region.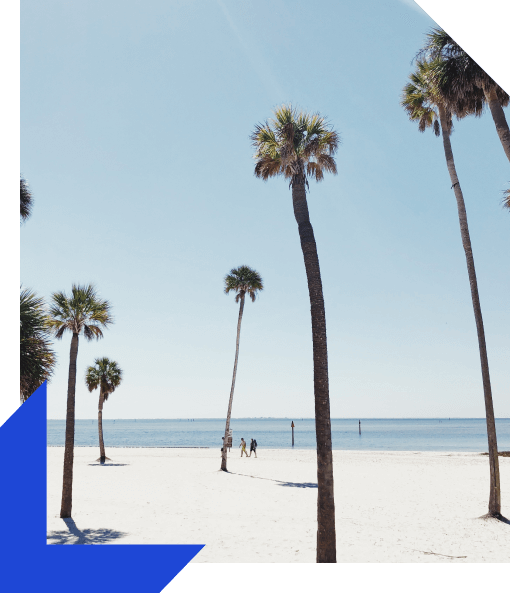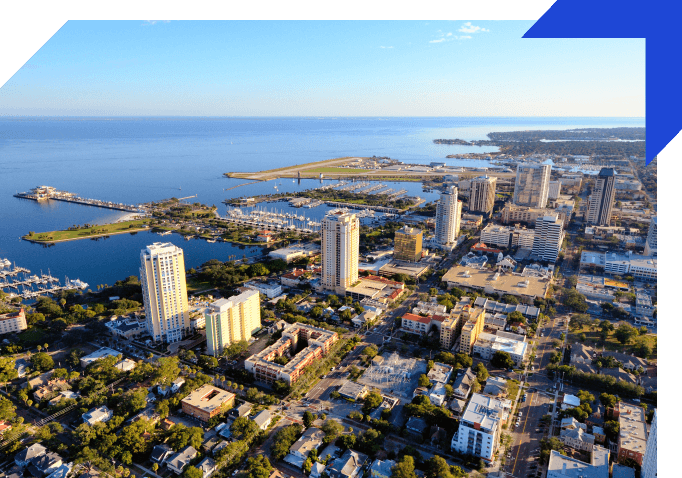 A tech startup ecosystem has grown and developed over the last few years, because of investments in startup accelerators and university entrepreneurship programs.
Contrasted with that potential for growth, the early stage capital market within the region is relatively underrepresented. Only a fraction of the funding activity needed to establish a robust, vibrant ecosystem is available. The lack of professional seed capital has forced many founders to relocate, or worse, disbanding their startups completely.
This "gap in the market" creates an opportunity for us to invest at terms which are favorable to the investor, yet also fair to the founder. This results in the potential to build an enduring reputation for supporting startups with a potential for outsized returns. This strategy will enable a steady flow of proprietary deal opportunities.