A team with broad backgrounds as founders, angel investors, and VCs.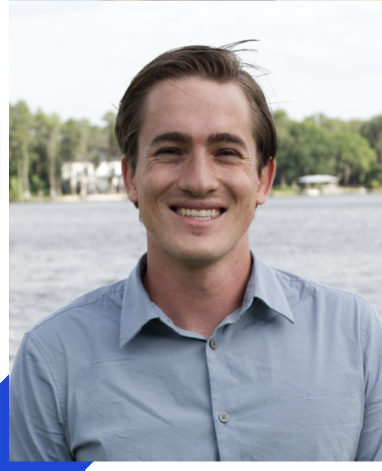 Andreas Calabrese began his venture capital career with Capital A Partners (Cap A) in Sweden, where he sourced and analyzed investment opportunities. By the age of 25, he became one of the youngest operating partners of a venture capital firm in the Nordics. Cap A became one of the most successful early-stage funds in Europe with two IPOs and a $3 Billion acquisition by Zynga.
Marcus Adolfsson is a serial entrepreneur who moved from Sweden in 1995 to the Tampa Bay area. After he graduated from University of Florida he founded Smartphone Experts, an online retailer, which in 2007 ranked #37 on the Inc. 500 list of America's fastest growing companies.
More recently Marcus founded Mobile Nations, an online media company, and sold it to Future Plc for $115 million, after a competitive sell-side process. Marcus has been an angel investor for several years, with early investments into Verigo (acquired by AgroFresh), Pinch (acquired by Chime), Spharro, and Timyo.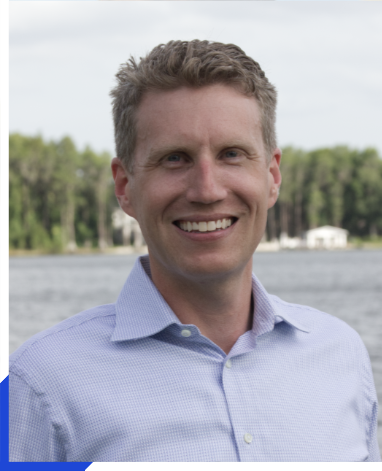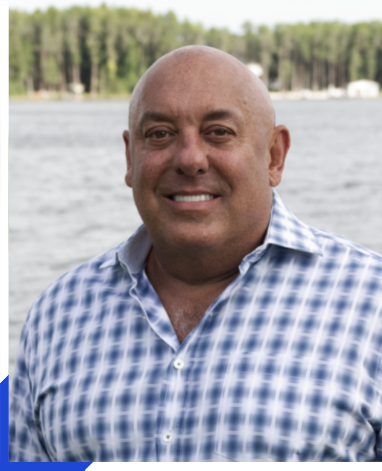 Tom Frederick graduated from the University of Florida, and is a multi-exit entrepreneur. He was the founder and CEO of the document and technology companies Zeno Office Solutions (acquired by Xerox in 2013) and Zeno Imaging (acquired by Visual Edge in 2018).
Tom today is actively involved with Sun Print Management and is a principal and board member of Hooters of America. Tom is also an active commercial real estate investor in Florida and Texas.
Wesley Barnett is a native of Lakeland. He graduated from All Saints Academy in 2004, and then earned a bachelor's degree from Wake Forest University's Calloway School of Business, with a focus on Finance. Wesley earned his Master of Business Administration at UCLA Anderson.
Wesley is involved in a wide-ranging collection of activities throughout Polk County and the State of Florida, including start-up investments and real estate development. Wesley is also deeply committed to improve the community through philanthropic endeavors.